Portraits
Good portraits are about creating a comfortable and fun environment where people feel at ease in front of the camera.
Weddings
Weddings are as unique and special as the people getting married, wedding photography should be too.
Family
Whether it's a momentous occasion, or staying in touch, a record of your family brings joy for years to come.
 Throughout my life and career as a photographer, I think the greatest joys have been from the connections I've made with people, and the glimpses into their lives photography has given me.
I first picked up a camera when I was 19. Over three decades later I still haven't put it down.
I started out as a newspaper photojournalist in Texas. I saw tragedies, victories, big and small events that changed peoples lives. In every instance I tried to follow my teacher's advice; "look for the emotion."
Today I work as a freelance photographer in the Willamette Valley. And I still hold that as the best advice I've ever gotten for making photos that have lasting value and meaning.
I like people, in all flavors, and learning about what makes them who they are. I aways strive to create an environment that is relaxed, open, and fun. My goal is never to fit people into boxes, but rather to use my skills to create images that are uniquely their own.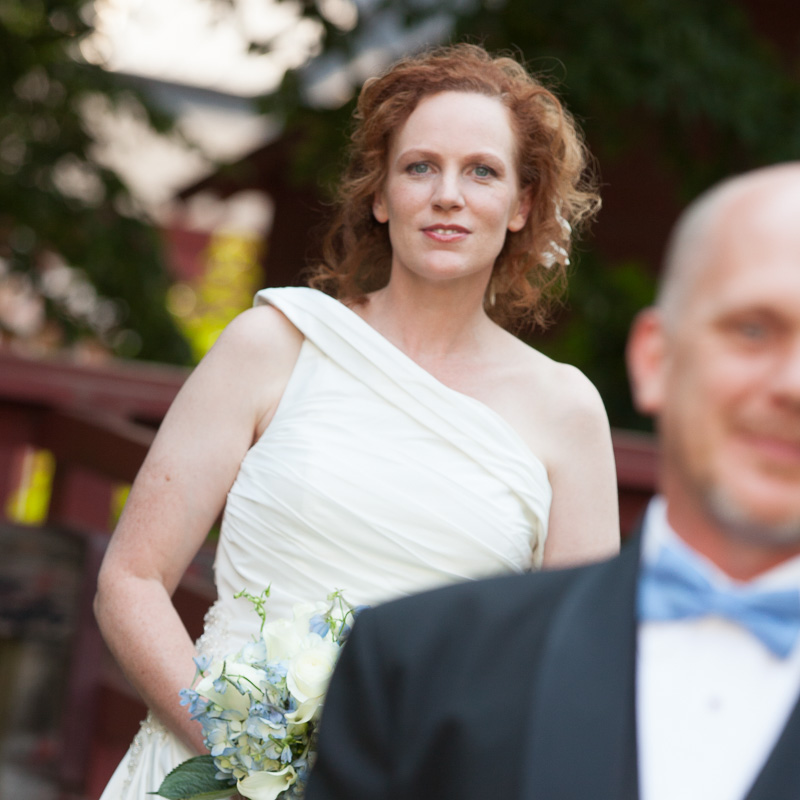 "I have collaborated with Frank in both professional and personal settings and am a huge fan of his work! He took my first professional headshots upon my arrival to Salem and I immediately contacted him to take portraits of my daughter, Ruby. Frank captured perfectly the exuberance of her 3-year-old self. A few years later he photographed my wedding and created a breathtakingly beautiful record of the event. When it came time to schedule Ruby's senior portraits I knew it had to be Frank. Again he captured her essence and spirit in a session she describes as "fun, relaxed, and judgement-free!" Frank has artfully and beautifully documented so many of our most important life events. I always look forward to collaborating with Frank and am so grateful for the wonderful and treasured memories!"
– Mary
"Frank did such an amazing job with our daughter's senior photo shoot! Rose experiences a developmental disability that makes attention, balance, and coordination more difficult than they are for 'typical' people. None of this phased Frank as he worked with her with patience, compassion, and humor. Frank was even snapping photos when we didn't realize he was. He captured some really sweet moments that I hadn't even noticed were happening. We ended up with so many beautiful photos that it was hard to choose just one for her yearbook. It was bittersweet to see Rose graduate from high school. I'm thrilled to have so many wonderful photos to memorialize this period of her life."
– Laura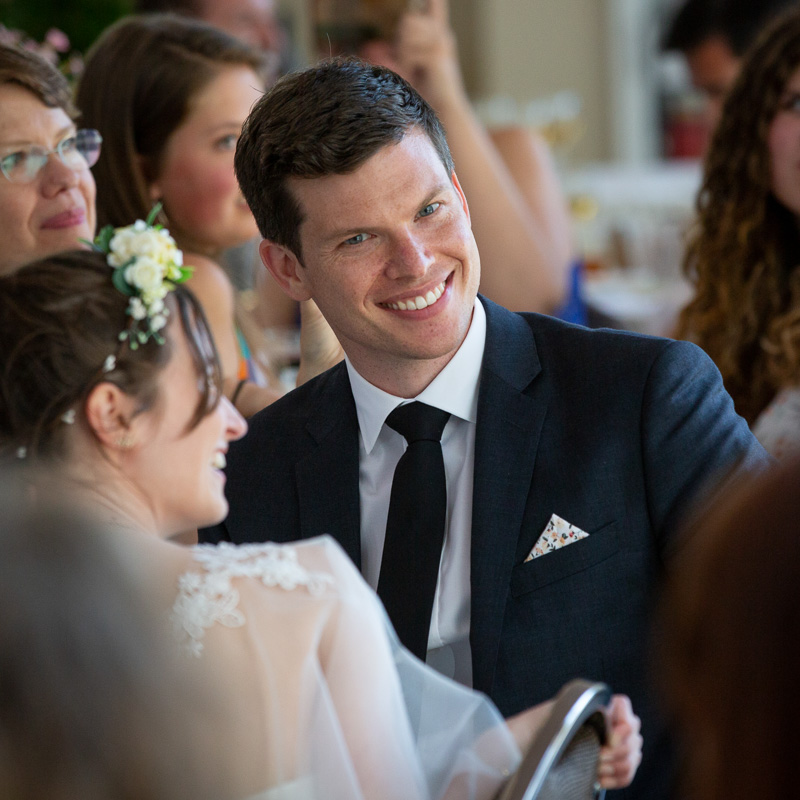 "Frank is a delight to work with. He is personable and is able to draw the best out of people for natural candid photos.  My wife and I hired Frank as our wedding photographer. He was thoughtful, diligent, and professional in making plans for wedding photos that didn't interfere with the flow of the wedding ceremony. Frank was both friendly and efficient at corralling our family for the group photos, and for both the ceremony and reception afterward, Frank took an amazing variety of candid shots that are dear to us. My wife and I recommend him without qualification and are so glad that we chose him to photograph our special day."
– James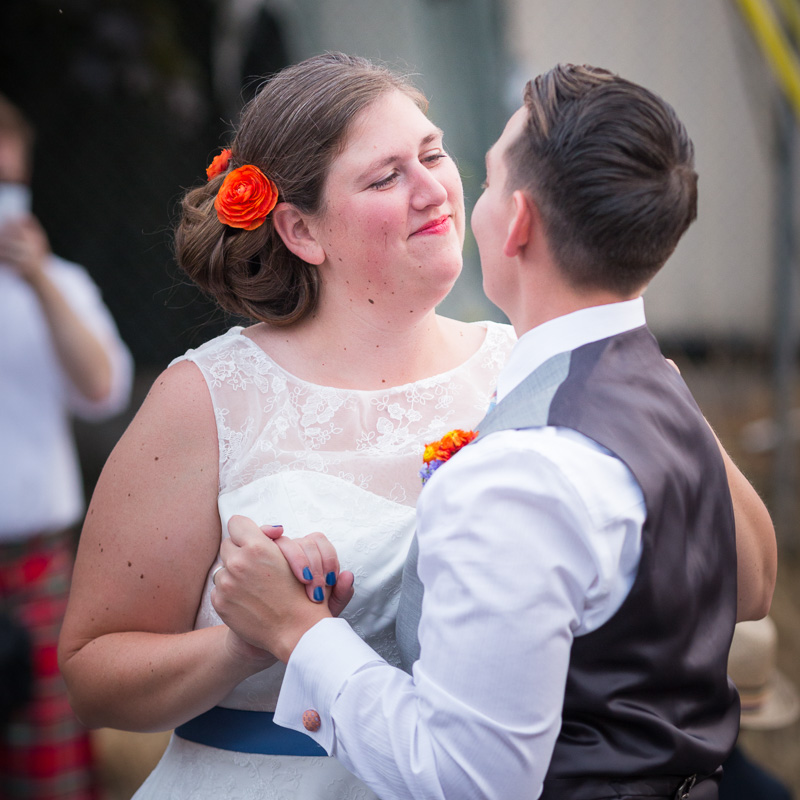 "Frank Miller made us feel right at home on our wedding day. He was easy to work with! I loved that Frank caught the moments that weren't set up but were real moments of our wedding day. Frank caught the glances, the laughter and the amazing dance moves. Our pictures captured the flavor and colors of the day plus he became part of our chosen family that day. He was flexible with what needed to be done and had fun with our people as well. This was important to us. Frank became part of the best day ever and you can see that in our photos. Thanks, Frank!"
– Courtney